INTEGRATION THAT GENERATES VALUE AT THE MARKETING EXECUTION CHAIN
SET INTEGRATIVE is a company specializing in marketing execution that works as strategic partner for its clients, offering integrated solutions to optimize sourcing and production of printing materials and POS, generating more efficiency and savings.
We think in a sustainable manner, doing business the right way and generating value to our clients, suppliers and partners. This is our way.
We work throughout the whole Marketing services chain applying an integrated and systemic look to the processes. The results: resources optimization and greater competitiveness for your business.
Our expertise and knowledge of local and international markets along with the efficiency of our SaaS platform optimize your results in time, quality and savings.
• PRINTING MATERIALS
• DIRECT MARKETING
• PACKAGING
• PROMOTIONAL MATERIALS
From internal signage to special projects, you may count on our guidance, supply chain and cutting edge solutions to ensure the execution of your projects.
• DISPLAYS
• MERCHANDISING
• SIGNAGE
• SPECIAL PROJECTS
Our integrated logistic services provide the visibility and organization you need, from storage to the on-site application of your materials.
• STORAGE MANAGEMENT
• NATION WIDE DISTRIBUTION COVERAGE
• CAMPAIGN MANAGEMENT
• REVERSE LOGISTICS
COMPLEMENTARY SERVICES

INTEGRATED SOLUTIONS
We offer a range of complementary solutions to fully servicing our clients and achieving quality excellence in our services.
• CONSULTING
• LAYOUT ADAPTATIONS
• DAM – DIGITAL ASSET MANAGEMENT
• CROSSMEDIA
We integrate technology, processes and people for value generation
At SET we believe in new ways of doing business, generating short and long term results while providing our customers with transparent information and rigid controls.
From our purpose of integrating to generate value, we establish our way.
• STRATEGIC SOURCING
• SUSTAINABILITY
• COLABORATIVE NET
• VISUAL IDENTITY (BRANDING)
• API INTEGRATION
• INNOVATION AND TECHNOLOGY

Market expertise and experience to address the most complex challenges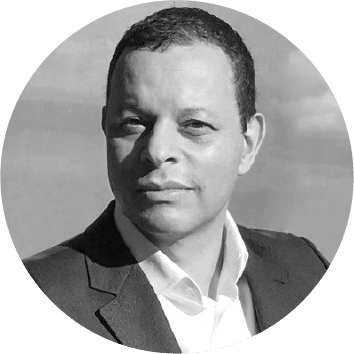 EDUARDO PASCHOA
Founder and CEO
Founder and CEO at SET INTEGRATIVE, works at process improvement related to Marketing Execution and Print Management through innovation, integration and reliable partnership building.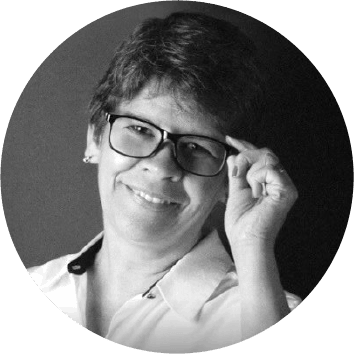 ELIANA BARROS
Operations Director
Thirty years experience in advertising, working in major communication agencies, POS, packaging and direct marketing production.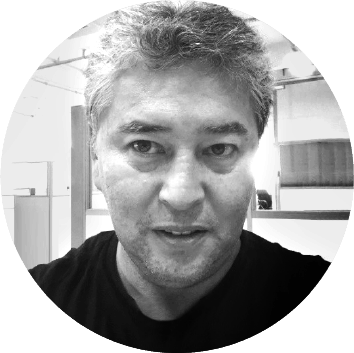 EDSON OKUDA
Quality / Innovation Director
Working at the Printing Business for more than 34 years in areas such as prepress, development and implementation of new technologies applied to graphic processes.
Knowledge, technology and innovation working together in tailored solutions for each client.